Work With Me
The Mama On The Rocks is a popular blog among parents, independent women, minimalists, Tiny House-dwellers, and super rad Roadschoolers. The website has been active since 2016, reaching over 15,000 readers in the first four months. We have a growing social media following and a loyal brand following. Read on to learn how you can work with Brynn Burger, the author of this blog.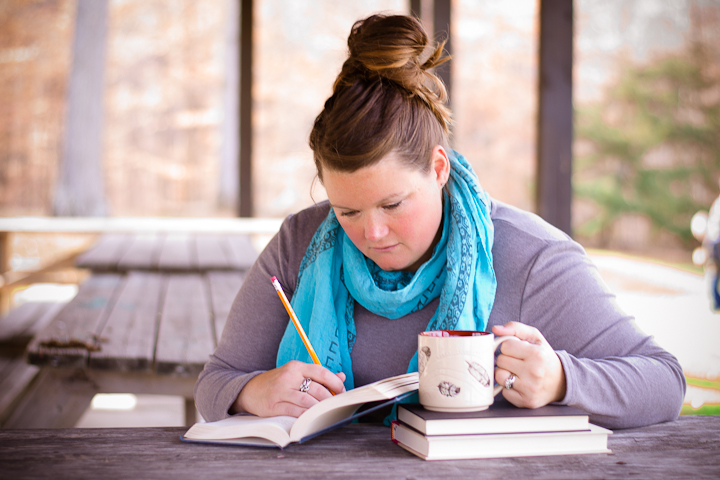 Brynn
lives tiny, loves big, and laughs always. Writing with honest hilarity and violent vulnerability about parenting, adulting, downsizing, minimalism, Roadschooling, living tiny, and raising an extreme child is her therapy and outreach to connect with people who are raw and real. Her readers are inspired by her lifestyle to live minimally and chase adventure with her husband, two wild kiddos, and pup.
So Not Famous
In the time Brynn has been navigating The Mama On The Rocks as a professional blog (and not just her real life) she has been featured on a number of major media channels, including Scary Mommy, Tiny House Expedition, Tiny House Magazine, ADDitude Magazine, Her View From Home, Parent Co., Huffington Post, and more. By offering to work with Brynn, you receive a wide exposure of followers from various outlets. She is way less than famous but is more than grateful for this platform to be authentic and connect other warrior mamas!
Be Your Guest…
Brynn has written guest posts, advice columns, and reviews for a variety of websites, including Tiny House Magazine, Tiny House Expedition blog, HerViewFromHome.com, and ScaryMommy.com. She also writes featured blog posts on her website, hilariously explaining the rocky navigation through adulting and parenthood. CLICK HERE to partner with Brynn as a guest blogger or writer for your organization.
* Brynn is the only author of the material on this blog, and she writes her own opinions. She does use guest posts, but all are attributed to the individual authors. 
Advertization Station!
Brynn spent time as a Marketing, Sales, and PR Manager prior to launching this blog and she offers advertising opportunities on her website. She has advertised for great parenting products like The Boppy Pillow, Lasinoh nursing products, Earth Mama Angel Baby, and more. You can place an ad in her sidebar promoting a product or offering a deal. She also reviews products and promotes them in blog posts and on her social media. CLICK HERE to send her your product for trial and review or to pitch a product to advertise.
* Each product and/or advertisement is pending Brynn's approval to maintain the authenticity of this website. She will not advertise for products that she feels will not add value to the lives of her readers.
Let's Partner Up For Adventure!
Brynn and her rockin' fam partner with companies to promote travel experiences (especially to National Parks, monuments, and other locales that promote education for Roadschooling) on this blog and her social media. CLICK HERE to invite her to experience, explore, and express her thoughts about your saaah-weeeet location!
This Girl Can Talk
Brynn has been a guest speaker at workshops, leadership events for educators (with specialties in STEM academies and Urban/Inner City schools), and team building events for non-profits and organizations. She is available for events and speaking arrangements. CLICK HERE to put her in front of people, wind her up, and let her Ggggggooooooo!
Need Advice?
Brynn offers consultations for downsizing and minimalist living with kids, parenting children with behavior disorders, and Roadschooling (or homeschooling) 101. She will expertly help you start to downsize, organize, and prioritize an otherwise cluttered and overwhelming life. Brynn has also been minimizing and throwing things away (#TheAntiHoarder) for years. This process has helped her in the 15+ years she has worked with people of all ages with varying ranges of disabilities as well as parenting her own child who has five behavior diagnosis. In all of her spare time (pick up on the sarcasm) Brynn has developed the Roadschooling curriculum for her son (K-3rd grade) and she teaches grades 9-12 at an inner city high school so her curriculum and lesson plan resources abound! CLICK HERE to give her guidelines and put her to work.
Write It Up!
For ten years, Brynn has been a writer and editor in some capacity. Prior to professionally blogging, she was a paid editor for major publishing companies such as Standard Publishing, and Expert Insights Publishing, where she was also a contributing writer. She offers her services for contracted writing gigs in her content specialties as well as editing jobs on small scales (I have two kids so I cannot edit your dissertation. So sorry.). CLICK HERE to give her guidelines and put her to work.