Avoid Holiday Overwhelm: A Gift Guide For Kids With Sensory Needs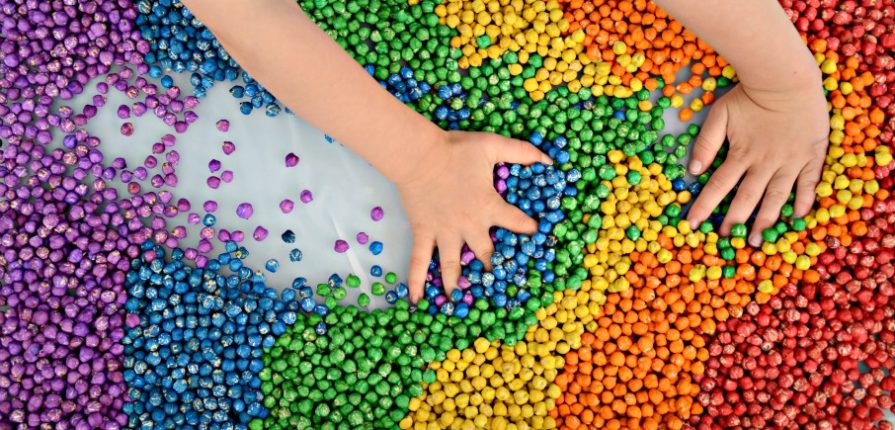 As a counterpart to the previous post, Taming the Holiday Beast: Ten Gifts For Your ADHD Child That Might Buy You Five Minutes of Sanity, this gift guide is loaded with presents that are perfectly suited for children with special sensory needs. While your little shopper might be on the autism spectrum, have Sensory Processing Disorder (like our son), or simply struggle with distractions from things like itchy tags in their clothes, this list is for you!
Each item has been tested and kid approved in our own home. We live tiny so it must fit into our less than 300 square foot lifestyle and still make the cut of awesome gifts we wouldn't end up donating a week later. So get your pen and paper ready (or your phone's notepad, if you're fancy), and get ready for the sensory must-haves this holiday season!
Super Fun:
Wearables:
Large Items:
Small Gifties:
Shopping for kids can be hard, especially when they have specific needs. This list is not, by any means, conclusive, but it is a great start to any Christmas list with a special emphasis on meeting sensory needs.
If you found something you'd love to add to your cart, click the Amazon link on the homepage to purchase your sweet items so a portion of your purchase will go to keeping our little family living a tiny life chasing the next adventure!